About us.
IAC Global is a regional influencer primed to stimulate commerce between the GCC, Sub-Saharan Africa and Europe. We act principally as an intermediary, facilitating the sourcing and provision of goods and services by the establishing a business corridor, and executing worthwhile initiatives.
Our Services
Value proposition
With IAC You can expect exciting value added services coming your way that will help you in moving up the value chain whilst keeping cost efficiency in mind.
Eko Gold Coins
We at IAC Global are the proud gold sponsors at the Nigeria mining conference.
Learn more

Don't miss out on our newsletters.
Be the first to know when we have vital information regarding the Procurement, Trading & Investment landscape.
Our Services
The IAC promise is to deliver dependable and streamlined service offerings.
Procurement
IAC enters strategic partnerships with internal procurement departments of organizations, enabling success in their value-added services and operational efficiency. IAC also assists in strategic planning, implementing best practices, supplier collaboration, strategic sourcing, and negotiations. As part of our procurement service IAC is able to:
Source goods from Construction materials to Oil and Precious metals.
Facilitate payment procedures.
Arrange all logistics to ensure products are delivered to your doorstep.
Marketing & Communication
IAC is positioned to provide corporate organizations in The Middle East & Europe with a vested interest in Sub-Saharan Africa – with a platform to communicate directly with the intended target audience.
IAC is very well placed to help execute these strategies using an extensive network, best practice procedures, and mechanisms to ensure that clients' objectives are fully attained.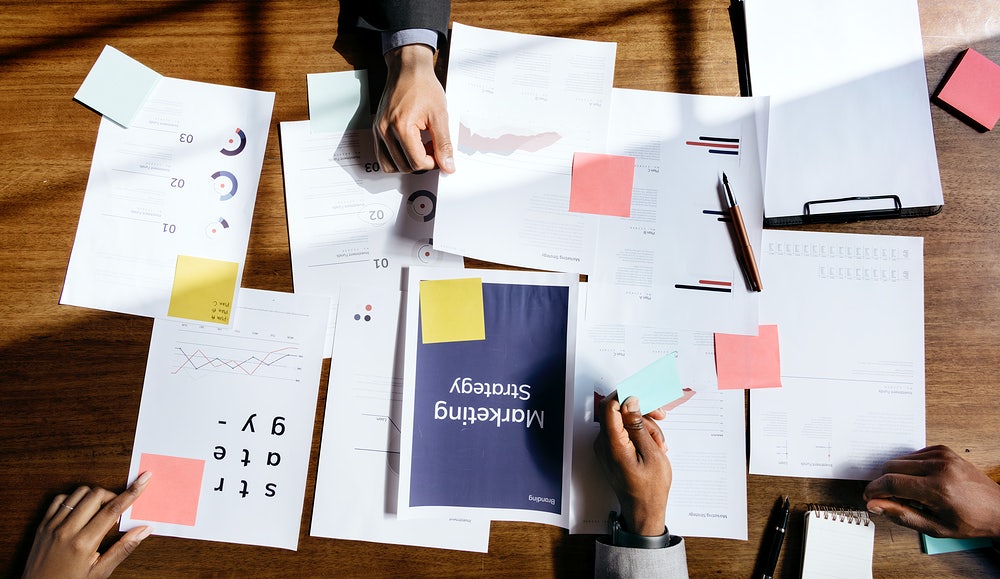 Investment
IAC acts as a key link and facilitator for European, Sub-Saharan Africa, and Middle Eastern Firms or HNWs looking for investment opportunities.
IAC utilizes its extensive network and knowledge of the target market to actively ensure that any investment processes meet a client's main objectives. As part of our investment service IAC is able to:
Private Wealth Management
Asset Management
Financial Advisory
Company start-up and Advisory for the 3 regions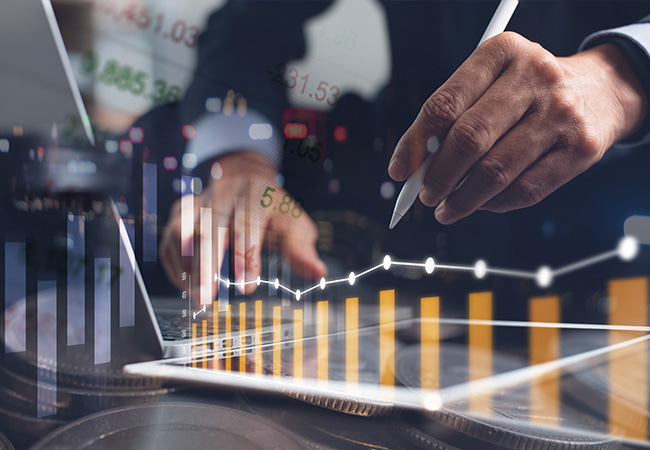 Trading
This arm of IAC aims to plug demand & supply gaps. Based on extensive research into the market, IAC trading will bulk purchase goods directly from the source and resell with a mark-up.
Request our services.
Our reputation for quality service & dependability has won us many new clients, reach out to us today.